Message from the President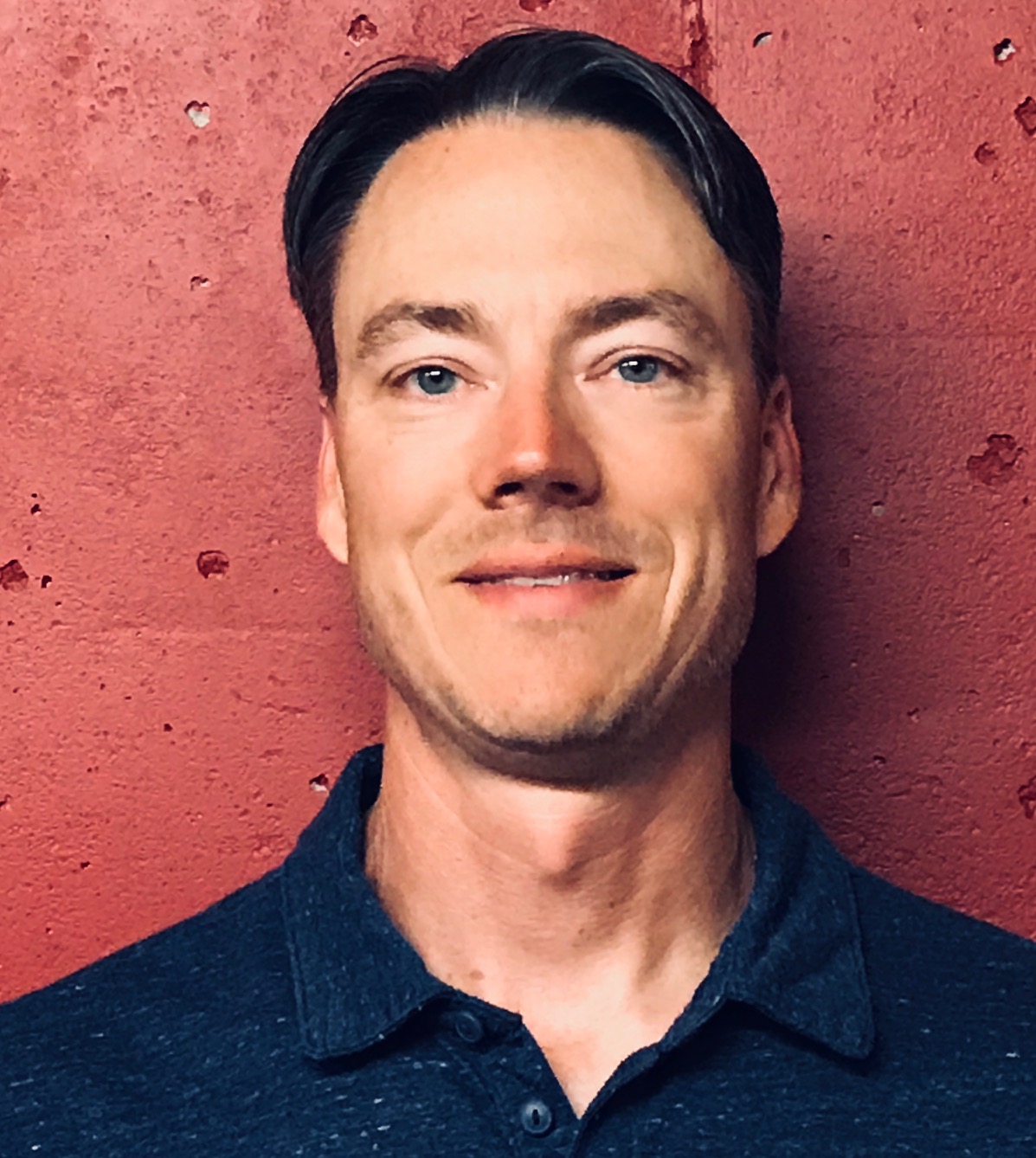 Message from The DPC President September 2021
Greetings!
Just wanted to make you aware of some recent updates about the upcoming 52nd Annual Conference of the Dairy Practices Council, November 2-5, 2021 at the DoubleTree by Hilton, Pittsburgh, PA. We are moving forward with the planning of our Annual Conference November 3-5th and Pre-conference Workshops on November 2nd. We remain in constant communication with the hotel, and they have been extremely helpful in working with us, so we may carry on with a safe, productive, and successful conference. Consequently, we are excited to share that we are able to extend our registration deadlines to help ensure you receive economical registrations for a few extra weeks.
Register for the Conference & Hotel
Early Bird Discounted Registration ends September 30th
Full Registration with Reception and Meals ends October 15th
Discounted Hotel Room Rates end October 19th
Join us in Pittsburgh, November 2-5th as we look forward
to meeting with you all again.
Sincerely,
Chris Hylkema
President, The Dairy Practices Council