Message from the President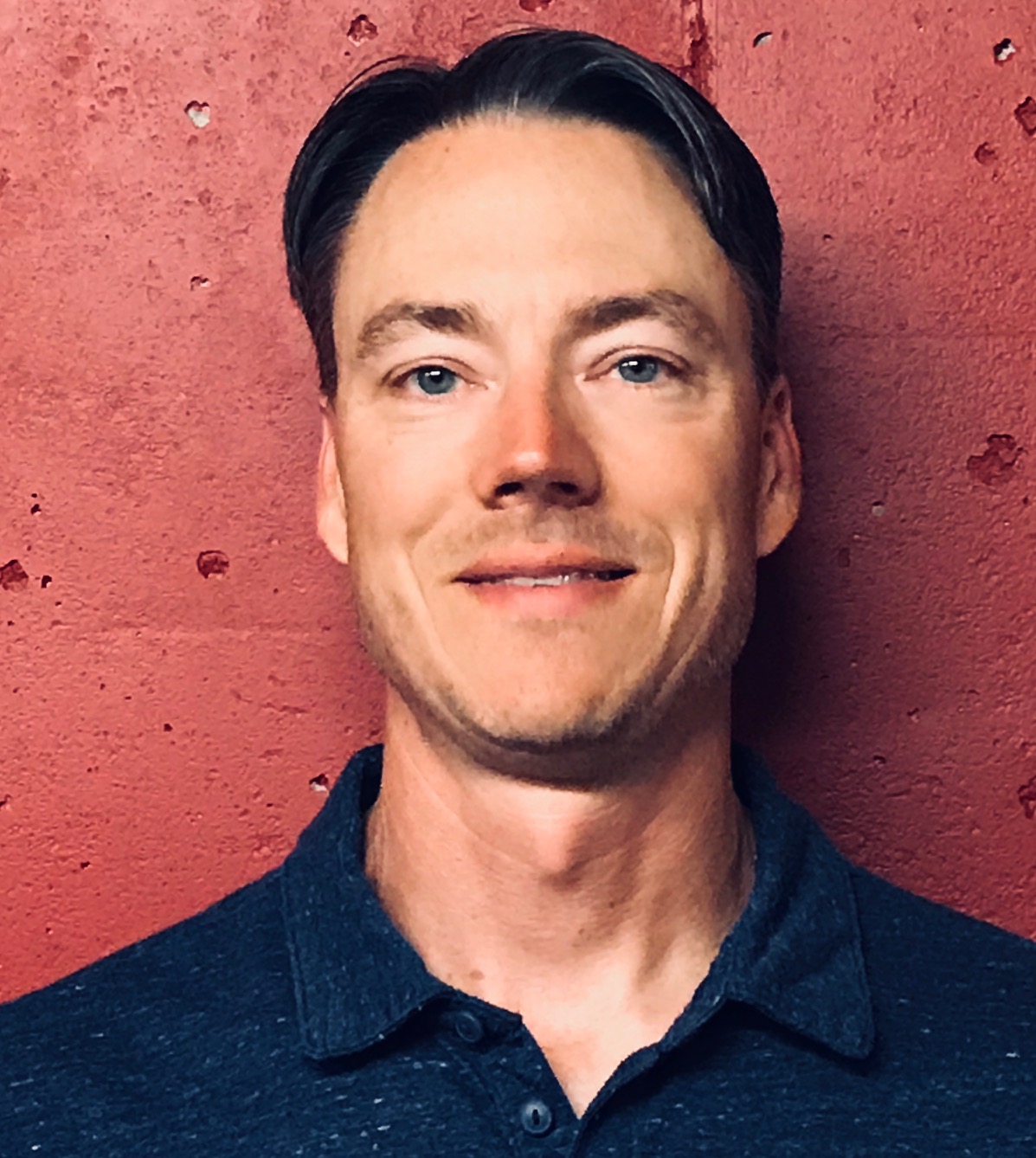 Message from DPC President May 2021
I hope you are doing well and looking forward to the Summer weather. I just wanted to give everyone a quick update on some items in progress here at the DPC.
Planning for the 52nd Annual Conference of the Dairy Practices Council, Nov. 3-5, 2021 at the Doubletree by Hilton in Pittsburgh, Pennsylvania is well underway. Currently, we are planning for an in-person meeting. Registration is scheduled to begin September 1st and we will keep everyone updated with further details as we get closer to the conference date.
Guidelines GL 016 Handling Dairy Products from Processing to Consumption and GL 032 Component Test Variations in Raw Milk (Fat, Protein, Other Solids) have recently been revised with new versions available for purchase on the DPC website and in the member compass for our members to access them.
DPC has also just released the inaugural issue (2021 Spring Edition) of our bi-annual newsletter, THE DAIRY PRACTICES COUNCIL PERSPECTIVES E-NEWSLETTER. In this publication, DPC members will provide their unique perspectives on Featured Topics. This issue covers Considering On-Farm Dairy Processing? Dairy Practices Council Perspectives on How to Do it Safely and Avoid Common Mistakes. A special section entitled: What Does DPC Membership Mean to You? is also included. In this issue, we hear from our 2020 Eugene T. Wolff Award Recipient and DPC Past President, Rebecca Piston. Please check it out as I know you will find it a worthwhile read.
While you're here on the website, check out our Featured Sponsor Section to learn more about what our sponsors have to offer. Also, if you're not currently a member, I encourage you to review membership levels and consider joining this network of food safety professionals,
Please reach out to Mary Wilcox (evp@dairypc.org) or myself (Christopher.hylkema@agriculture.ny.gov) if you have questions or ideas for future topics for the E-Newsletter.