Message from the President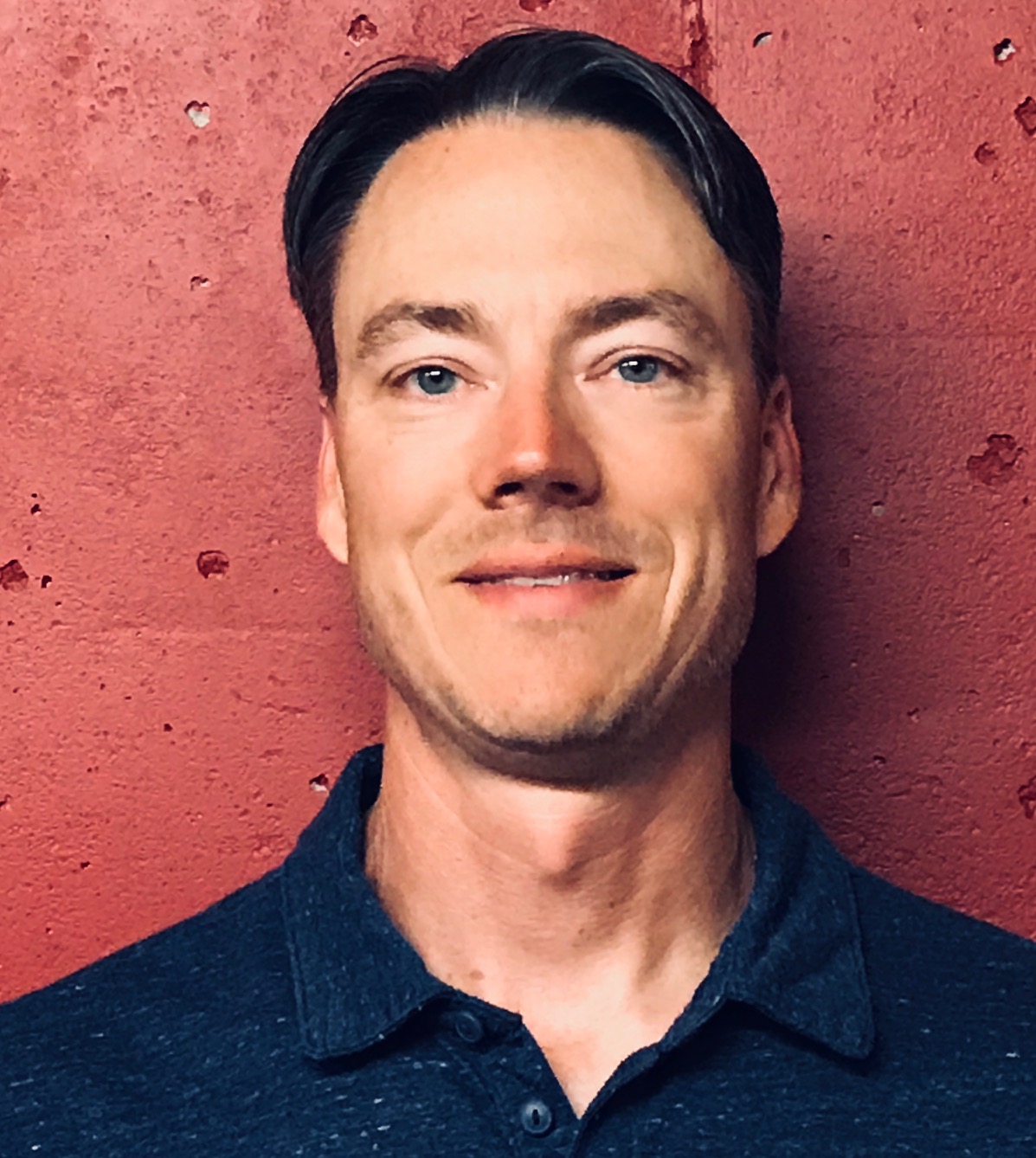 Message from DPC President
I hope that all of you who attended our 51st Annual Conference of the Dairy Practices Council in November enjoyed the meeting and Task Force sessions. It was our first, and hopefully last, virtual conference. The Executive Board is in the process of compiling and analyzing the comments that were provided through the post conference survey. We have received some really positive feedback thus far. We value your thoughts on what you would like to see at future conferences and ways to improve the DPC. I will admit that I was pretty anxious ahead of the meeting, but I am very happy with how it went. Overall, it was very successful.
I would like to welcome Dr. Nicole Neeser to the Executive Board. Dr. Neeser is the Director for Dairy and Meat Inspection for the Minnesota Department of Agriculture. She will fill one of the two State Regulatory seats on the Executive Board. We are excited to have her join DPC and look forward to working with her.
As we get ready to start a new year and move into 2021, I wanted to share with you some things that your Executive Board will be working on.
Membership – we will be examining new ways to grow our membership and to reach new people that may not be aware of DPC and what we offer. We will also be continuing to connect with our current membership and looking for ways to strengthen the bond that we have with our allied industry partners and sponsors.
Guideline Pricing Structure –the Executive Board and Task Force Directors will be looking at creating a uniform pricing structure that will take different factors into account such as subject matter expert input, complexity of topic and availability of information through other sources.
Guideline Sales – we will be working on looking at ways to promote the sale and use of our guidelines. With the new website we have more options available to us.
On-Line Learning Opportunities –with the success of the recent AMS workshop we have learned how much people enjoy the ability to take these types of courses at their leisure. more on-demand learning opportunities will be explored.
Lastly, planning for our 52nd Annual Conference of the Dairy Practices Council will begin in the Spring of 2021. We are scheduled to be in Pittsburgh November 3-5. We will be closely monitoring the pandemic situation and make any necessary decisions to protect our members and this great organization.
Please reach out to Mary Wilcox (evp@dairypc.org) or myself (Christopher.hylkema@agriculture.ny.gov) if you have additional thoughts.
Best Wishes for a Very Happy and Safe Holiday Season!