The Dairy Practices Council Annual Conference
Embassy Suites by Hilton-Nashville Airport, 10 Century Bloulevard, Nashville, TN 37214

Join us at The 54th Annual Conference Nov. 7-9, 2023 Embassy Suites-Nashville Airport, Nashville, Tennessee
We invite you to join us for our annual gathering of dairy industry, academic, and regulatory professionals to learn how the dairy industry will be poised for 2024 and increase your knowledge and network through our general education sessions, task force sessions, and pre-conference workshops and post conference tour.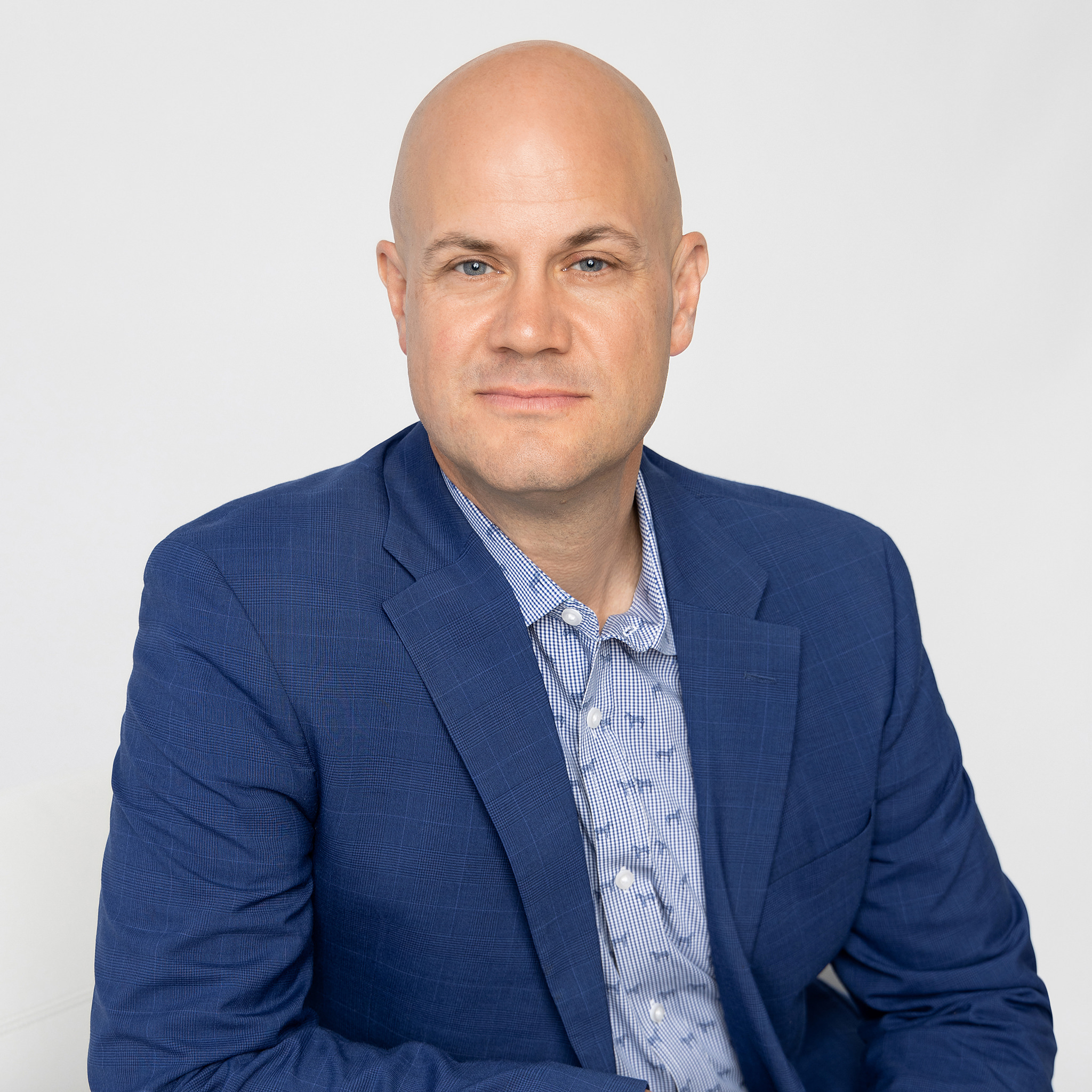 This year's Keynote speaker will be Corey Geiger, a graduate of the University of Wisconsin-Madison, and now serving as Lead Economist in the Dairy Knowledge Exchange Division for CoBank. Just prior to taking on this new role, Corey served on the editorial team for Hoard's Dairyman. Corey is a member of a sixth generation family farm operation and an accomplished author and international speaker on dairy related trends and topics. He will be speak on how "Dairy is Making Moves: On-Farm, In Exports and At Retail". In addition, he will share a few stories from his recently published, second book entitled "The Wisconsin Family Farm They Built"
Business meeting, educational speakers, and Task Force sessions continue November 8-9th with dairy food safety experts from across the industry.
Click Here to Reserve Hotel Room
November 7th Pre-Conference Workshops
Preventative Maintenance Best Practices Pumps, Valves, Gaskets and Heat Exchangers Workshop
Hands-on experience with Pilot Scale Heat Exchanger and Demo Pump to demonstrate proper cleaning, assemblage and seal replacement. Ideal for Food Safety, Quality, Processing and/or Maintenance personnel.
Environmental Monitoring & Sanitation Controls Workshop
Integrated Environmental Monitoring and Sanitation Controls training with in-depth training on sanitation, verification, testing, swabbing techniques and corrective actions. Ideal for Food Safety, Quality and Processing personnel.
Automated Milking Systems Workshop + Technology Fair
Ideal for dairy producers, veterinarians, milk inspectors, regulatory personnel, milking equipment providers and milk quality consultants interested in best practices for operation and equipment technologies.
A Special Thank You To Our Sponsors Who Help Make This Conference Possible!
Gold Level Sponsors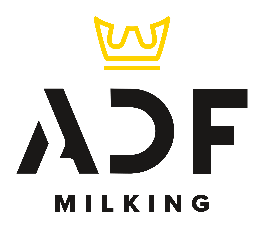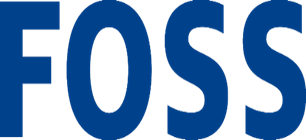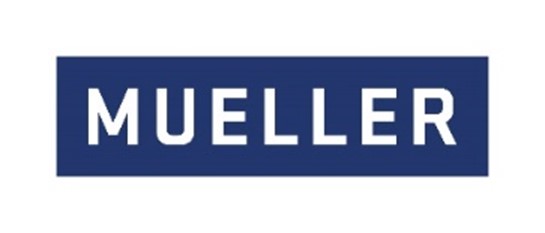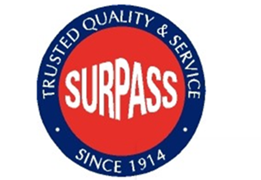 Silver Level Sponsors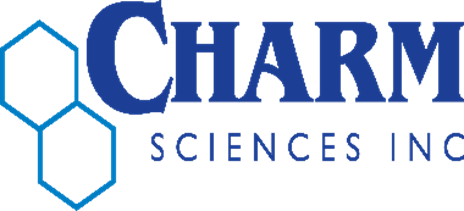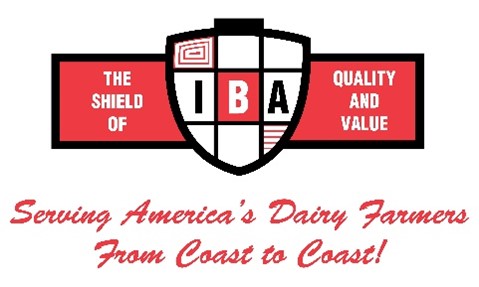 Bus Transportation Sponsors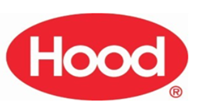 Sponsorships Still Available: Contact evp@dairypc.org