The Dairy Practices Council Annual Conference
Hilton MSP Airport, 3800 American Blvd. East, Bloomington, MN  55425

Join us at The 53rd Annual Conference Nov. 2-4, 2022 Hilton MSP Airport-Bloomington, Minnesota
We invite you to join us for our annual gathering of dairy industry, academic, and regulatory professionals to learn how the dairy industry will be poised for 2023 and increase your knowledge and network through our general education sessions,task force sessions, and pre-conference workshop attendance.
Never Attended Before?  No Worries!  Our group welcomes all first time attendees and will gladly pair you up with a meeting mentor who can help introduce you to others and answer all your DPC questions.
Hotel Transportation Information
Pre-Conference Workshops Tuesday, November 1st
Preventative Maintenance Best Practices Pumps & Values Workshop

Preventative maintenance training for Pumps, Valves, Gaskets & Heat Exchangers with hands-on experience with Pilot Scale Heat Exchanger and Demo Pump. Ideal for Food Safety, Quality, Processing and/or Maintenance personnel. 10:00 a.m.-4:00 p.m. Lunch Provided


Environmental Monitoring Workshop

Integrated Environmental Monitoring training with an emphasis on a holistic approach utilizing ATP monitoring, indicator and spoilage organism testing, pathogen screening and allergen testing. Breakout sessions will give participants the opportunity to develop hypothetical sampling plans for different pieces of equipment. 1:00-4:30 p.m. Refreshments Provided


Automated Milking Systems Workshop & Farm Tour

Ideal for dairy producers, veterinarians, milk inspectors, regulatory personnel, milking equipment providers and milk quality consultants interested in AMS installations and operations.  Classroom instruction followed by on-farm AMS tour with course instructors. 8:00-5:30 p.m. Lunch and Bus Transportation Provided.

Pre-Conference Educational Tour Wednesday, November 2nd
Fetrow Dairy Education Center-New Sweden, MN-SOLD OUT

The University of Minnesota's College of Veterinary Medicine and Davis Family Dairies joined forces to create a unique partnership between a public university and a private dairy. The result is an academic facility and program of education and research that is merged into a commercial dairy committed to producing high-quality milk, economic success, environmental stewardship and outstanding animal welfare.

Wednesday, November 2nd
DPC Annual Conference General Sessions begin Wednesday at 1 p.m. CST.

This year's Keynote speaker is Bill Marler an accomplished attorney, national food safety expert, and publisher of the online news site Food Safety News.  Bill will share his perspectives on dairy food safety from farm to consumer. 
Later in the afternoon Task Force working sessions will commence where attendees will discuss industry needs, write and review existing Guidelines and decided what additional Guidelines would be most useful.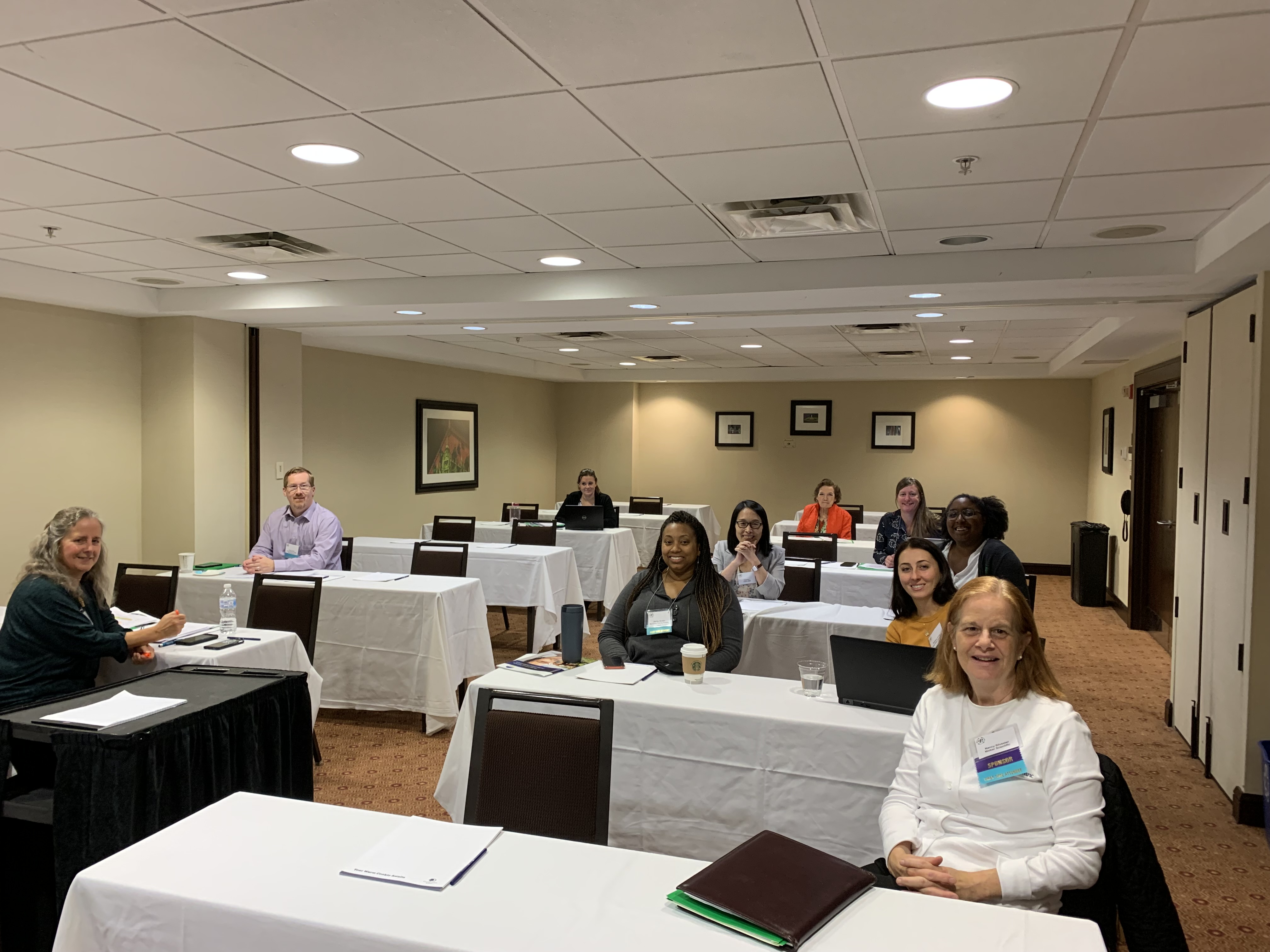 In the evening, a Networking Reception will be held where participants can visit with vendor sponsors and each other to catch up on new technologies, product offerings and changes in the industry.
Thursday, November 3rd
Day Two sessions kick off with sharings from author and humorist, Michael Perry from Sneezing Cow, Inc.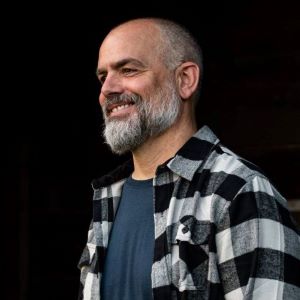 Followed by updates from FDA, the University of MN Vet Med Department, and 3-A Standards.

Over lunch, the Annual DPC Business Meeting will be held to celebrate the accomplishments of 2022, share the vision for DPC in 2023, conduct elections, and honor our volunteers through the Eugene T. Wolff Award, Guideline Author Acknowledgements and Honorary Life Membership Inductees.  
After the business luncheon, the Land O'Lakes Talent Acquisition Team will share changes happening in today's workforce and tips & tricks for finding new talent.

Task Force sessions will resume in the afternoon. The first ever Young Professionals event is being planned for later in the evening at the Mall of America.

Friday, November 4th
Day Three will conclude with speakers sharing information on financial management within tight margins, consumer trends and U.S. Dairy international engagement opportunities. The meeting will adjourn at 12:00 p.m. CST.
Sponsorship of the 2022 Annual Conference
DPC Sustaining Members may participate as vendors and/or sponsors during the annual conference.  Please e-mail evp@dairypc.org if you have questions about membership and/or sponsorship.
Click Here to Reserve Hotel Room