Featured Gold Sponsor ADF Milking USA Inc.
Automatic Dipping and BurstRinse Experts
ADF Milking are the market-leaders in automated dipping and BurstRinse technology for dairy parlors.
They have been developing their technology for nearly 20 years and have applied the diverse experience they have gained from billions of milkings, performed at tens of thousands of milking points across the world. This has enabled them to develop a state-of-the-art automatic dipping and BurstRinse system that is award winning and trusted by dairy farmers worldwide. 
Visit Our Website to Learn More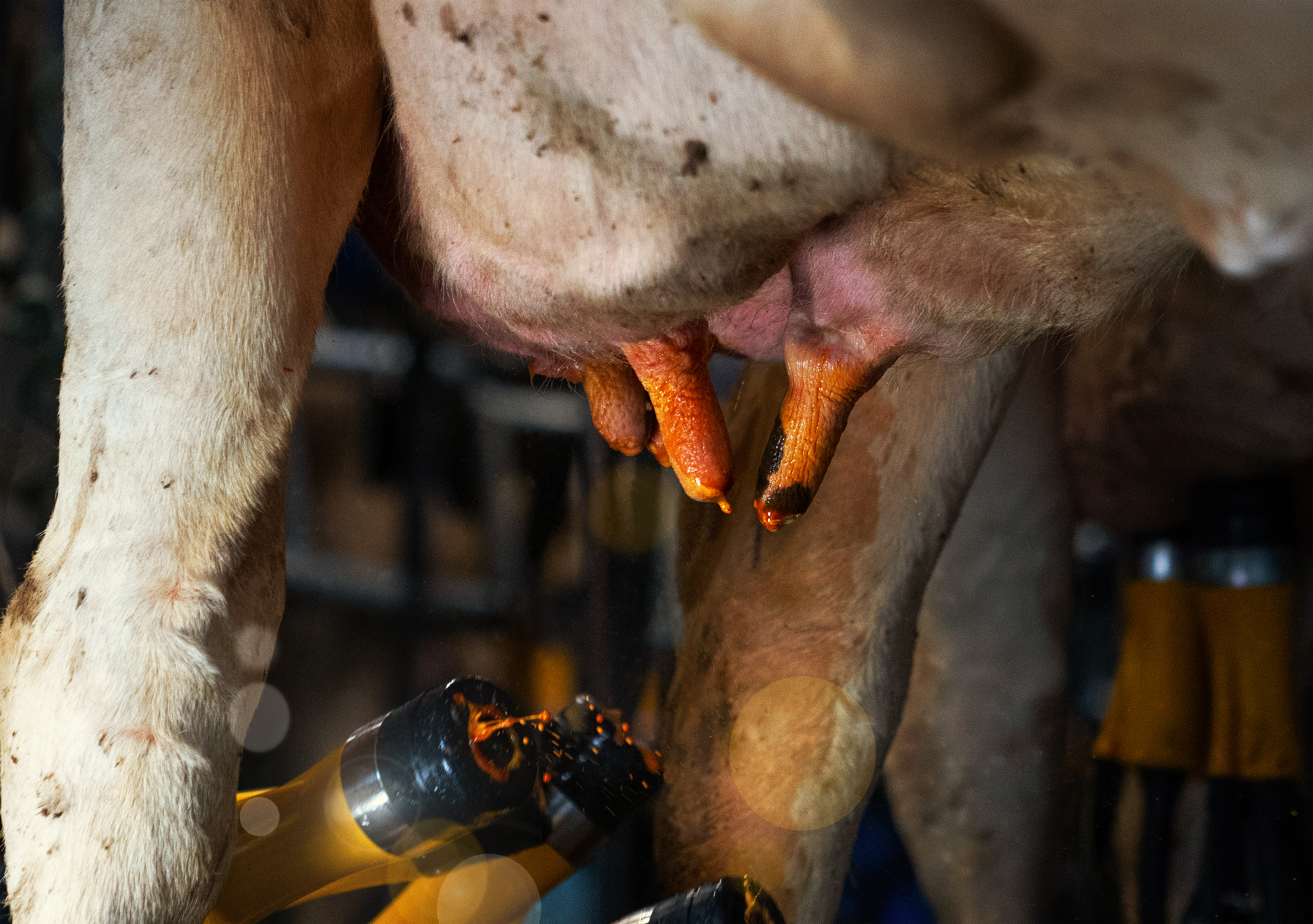 How the ADF Milking System Works
The Automatic Dipping and BurstRinse system from ADF Milking reliably and accurately dips a cow's teat before exposure to harmful contagions in the environment. After removal, every inflation on the ADF System is automatically sanitized and thoroughly rinsed six times, removing any bacteria so infection cannot be spread from one cow to the next.
5 Easy Steps
THE START OF THE MILKING PROCES:

Sanitized inflations presented in correct orientation, ready for milking.
END OF MILKING - THE PROCESS START: 

Once vacuum is shut off teat dip is injected into a manifold on the claw piece.
DIP IS APPLIED TO THE TEAT:

Dip is applied to the teat at the optimum angle on teat cup removal.
TEAT DIPPED AND PROTECTED:

Teat is dipped and protected within seconds of milking being completed before exposure to harmful contagions in the environment.
THE CLEANING PROCESS COMMENCE:

After removal every inflation is sanitized and thoroughly rinsed six times ready for the next cow.
The Benefits
Automation of post-milking hygiene

Reduces labor requirement

Speeds up milking in certain milking parlors

Reduces consumption of teat dip

Uses less than 10% of the water required by a typical backflush system

Helps to prevent clinical mastitis and lead to lower somatic cell counts

Fewer antibiotics needed to treat infected animals

Increases cow longevity, more lactations
Automated hygiene leads to improved milk production and milk quality. Less milk being thrown away means dairy farms are more profitable.
Recent Customer Experience-Watch Here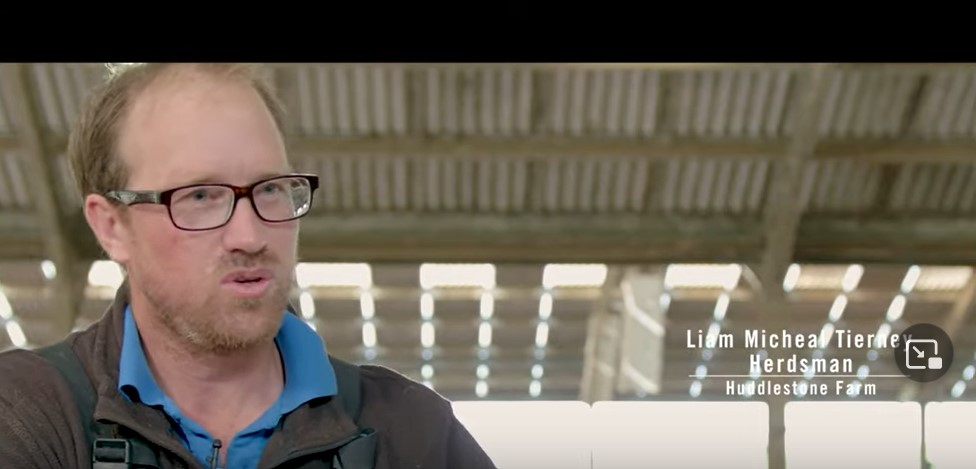 Proven Technology
ADF Milking's efficient and innovative technology is accessible to the widest range of dairy farm operations and compatible with all parlor types. ADF Milking has been helping farmers for over 20 years in more than 30 countries worldwide. Their unique, patented precision dipping and liner BurstRinse technology has proven itself day in, day out for more than 20 years.
Inspired by decades of accumulated milking expertise, ADF Milking has been recognised around the world by dairy industry experts as leading the way with their multi-award-winning Automatic Dipping and BurstRinse system.